SUMMER'23
B. Next
Summer is here and the sun is shining. Which means it is ice cream time! Eat at least 2 ice creams a day, jump into the pool with a big splash and enjoy what is next to come!
Have a lovely summer in these pastel colors!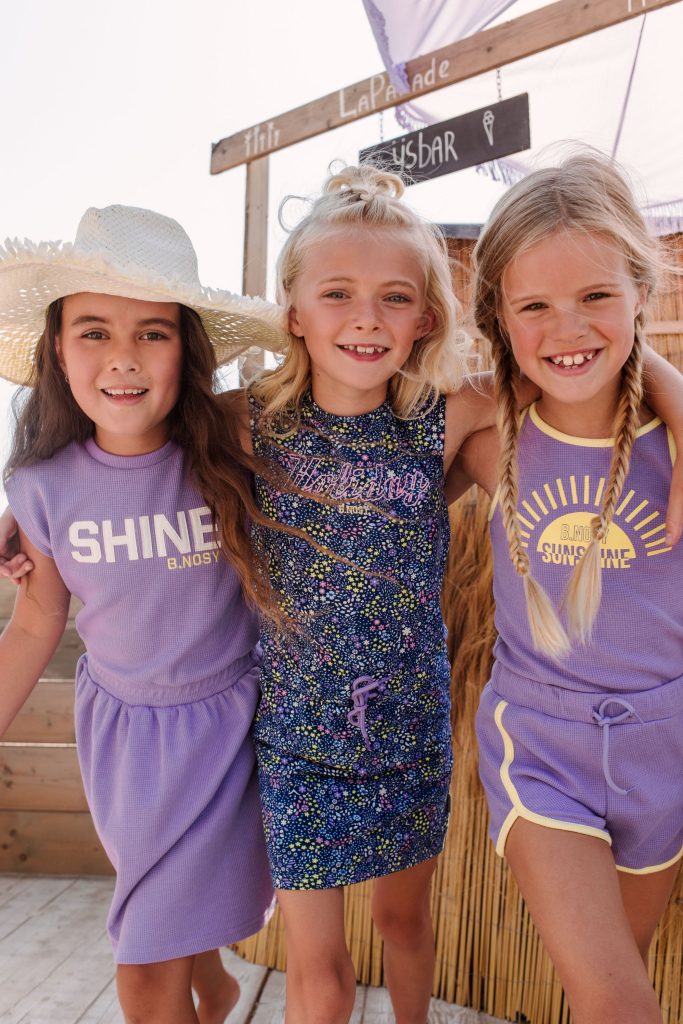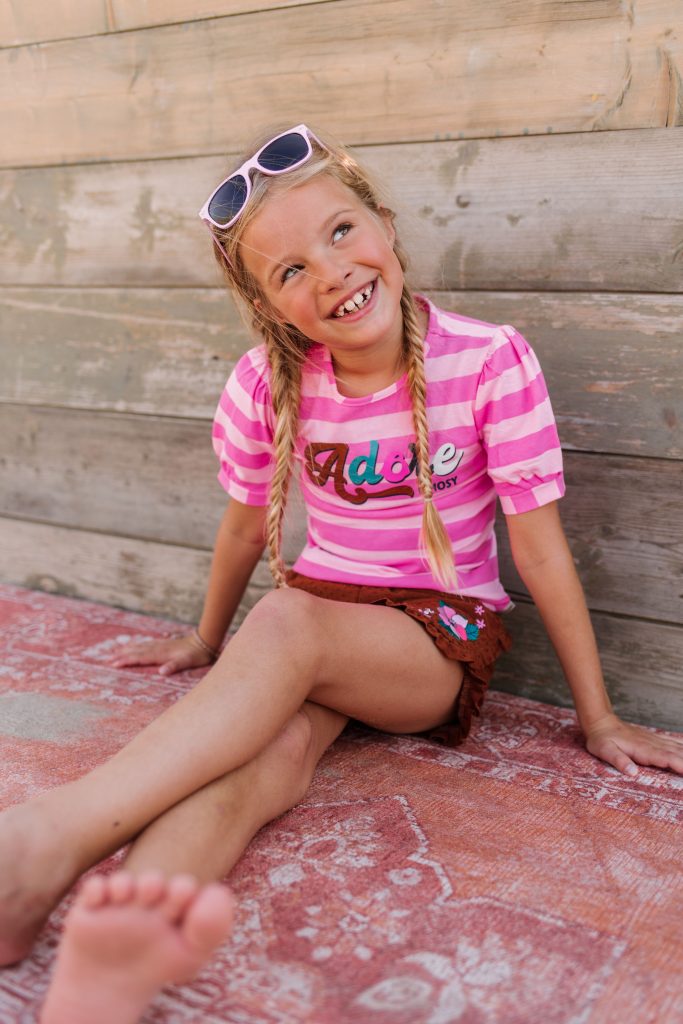 B. Cute
Every girl needs some pink in her life and let's combinate this with the nicest flowers and you have the cutest mix!
So what's not to love about this group?! Get yourself a cocktail, wear your pink sunglasses and just enjoy life
B. Dazzling
City trips are always a good idea. Wearing these bright colors and awesome flower prints will gve you the perfect city look to do so.
Stand still in front of the shoppingwindows and check out your dazzling look.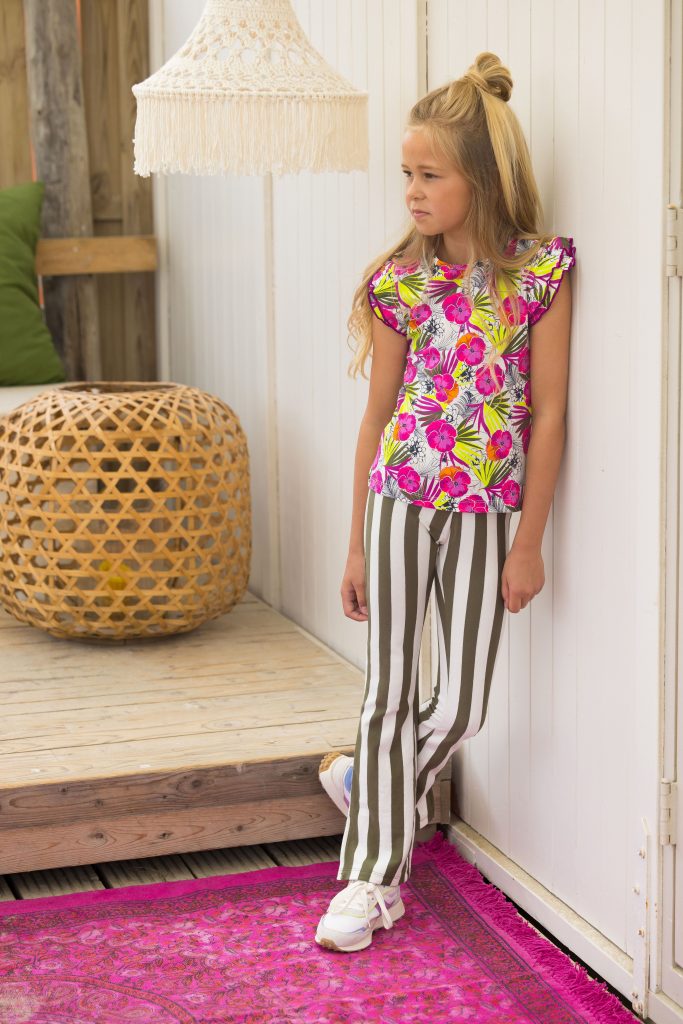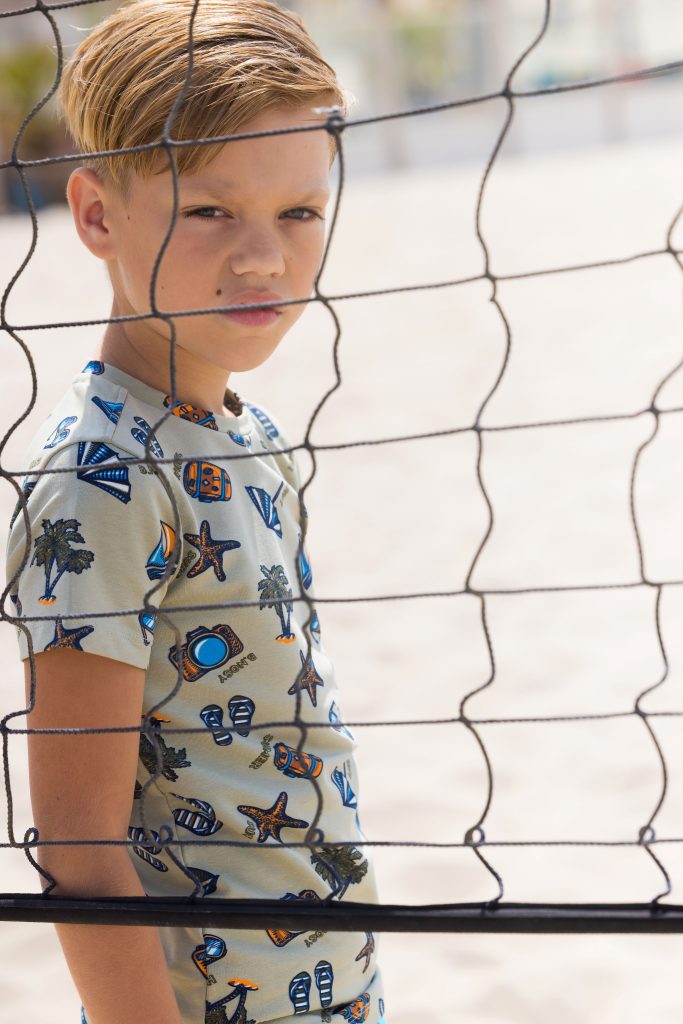 B. on Tour
We are going on tour this summer. Sleep in a campervan and make memories. Summertime has started and the only thing you need are shorts, some tees and your flip flops.
The fun all over print in this group says it all.
B. Gecko
The sun shines through the palm leaves and it lightens up the gecko which climbs in the tree in front of you.
The bright green color and it's blue tail give an awesome effect. Now let's go for a dip in the sea. The island life suits you perfectly.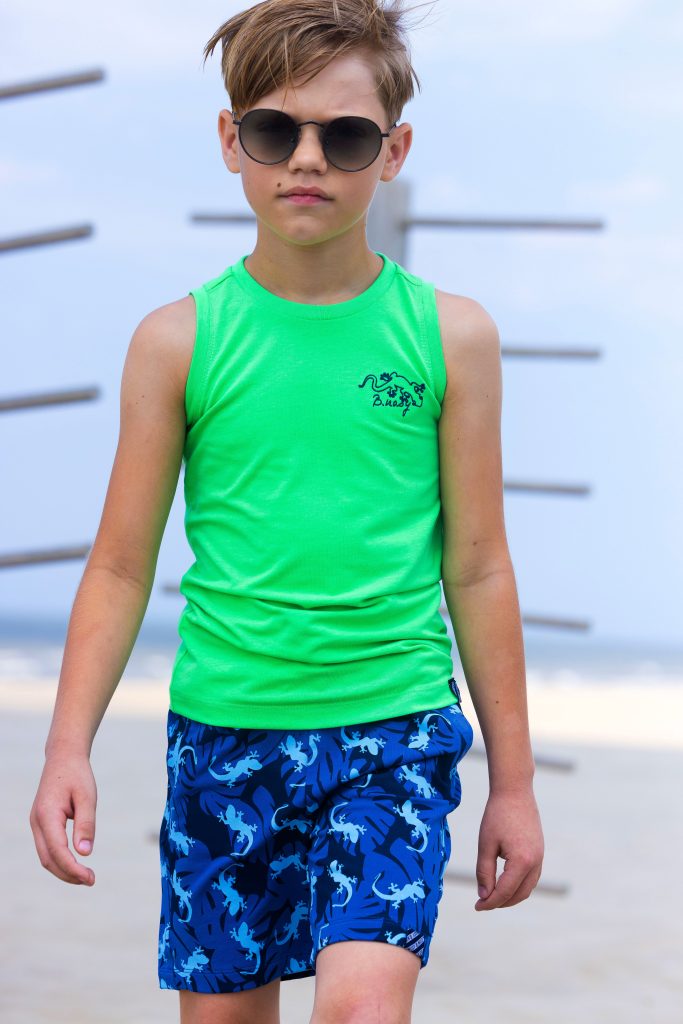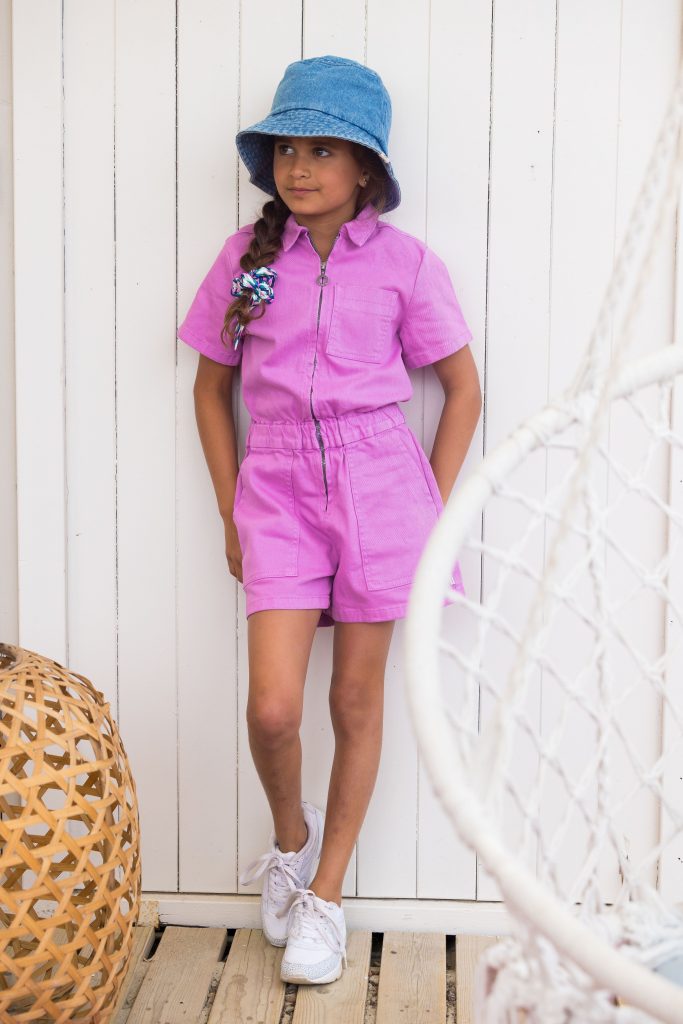 B. Inspiring
You are in mediterranean atmospheres, while strolling down the small streets of this cute little village. This bright colored collection is inspired by the feathers of a peacock and makes you look amazing.
B. Sunkissed
Having the best time of your life!
Sunkissed, with sand between your toes. Drinking out of a coconut and sleeping in a hammock under the palmtrees is the ultimate goald. This is summer!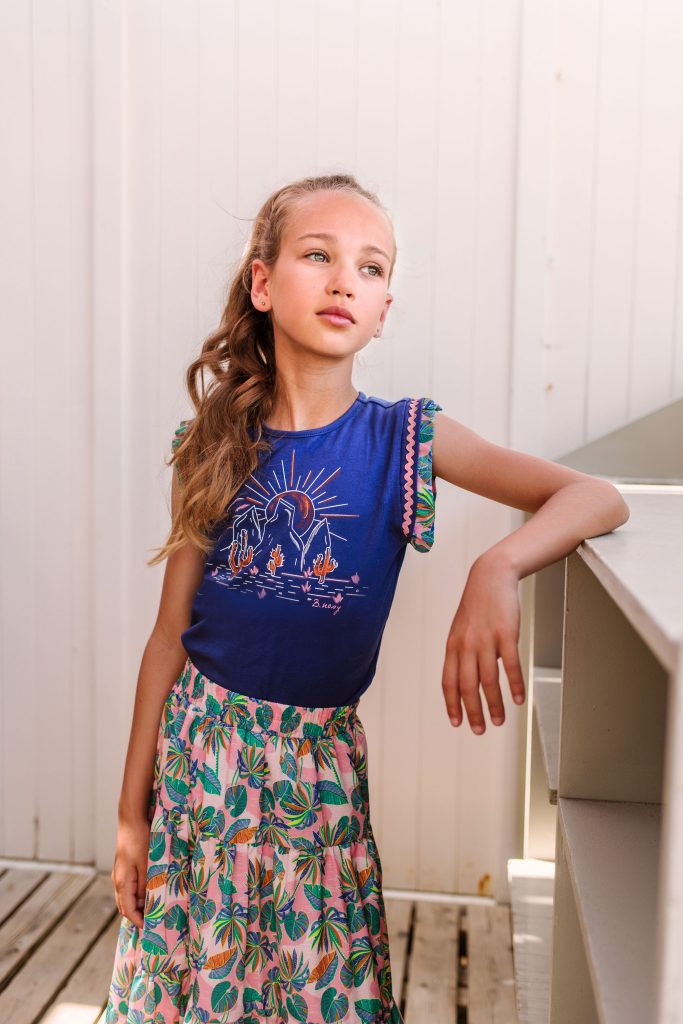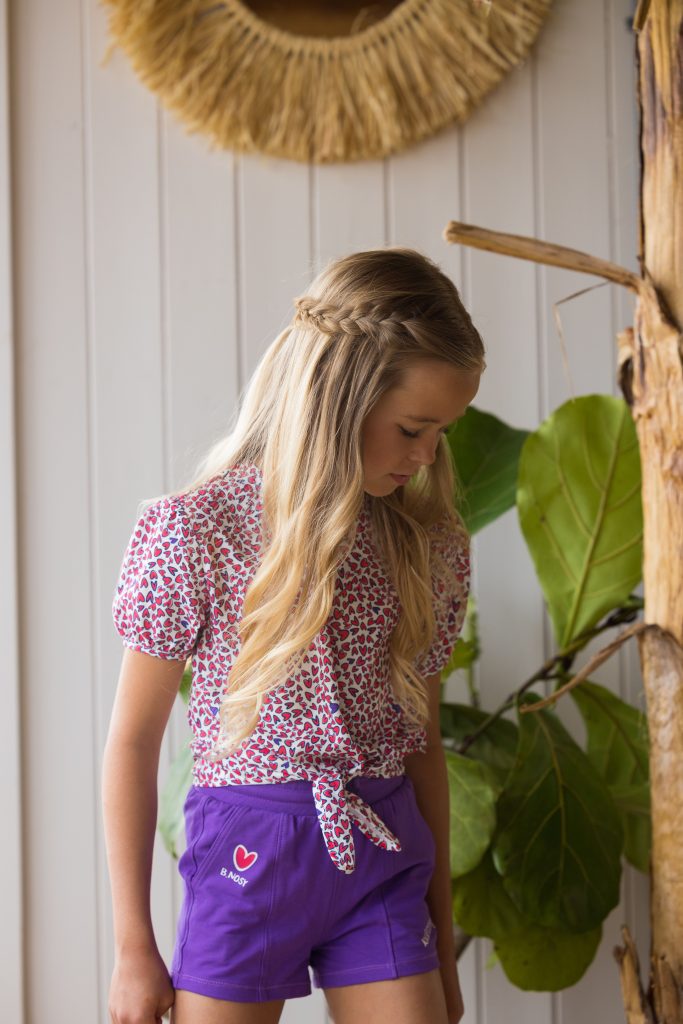 B. a Star
Meet the most lovely rockstar! She can sing, dance and plays the guitare like a real musician. On top of it all, she is rocking this ashionable red and purple colors. It's for sure, she is a star, we 'heart' her!
B. Joyful
Let's have some FUN!
The surprising colorcombination of lilac vs camel and a
touch of flamingo pink let you shine!
At the fair you're getting noticed because of the bold prints you are wearing and ofcourse that fantastic smile!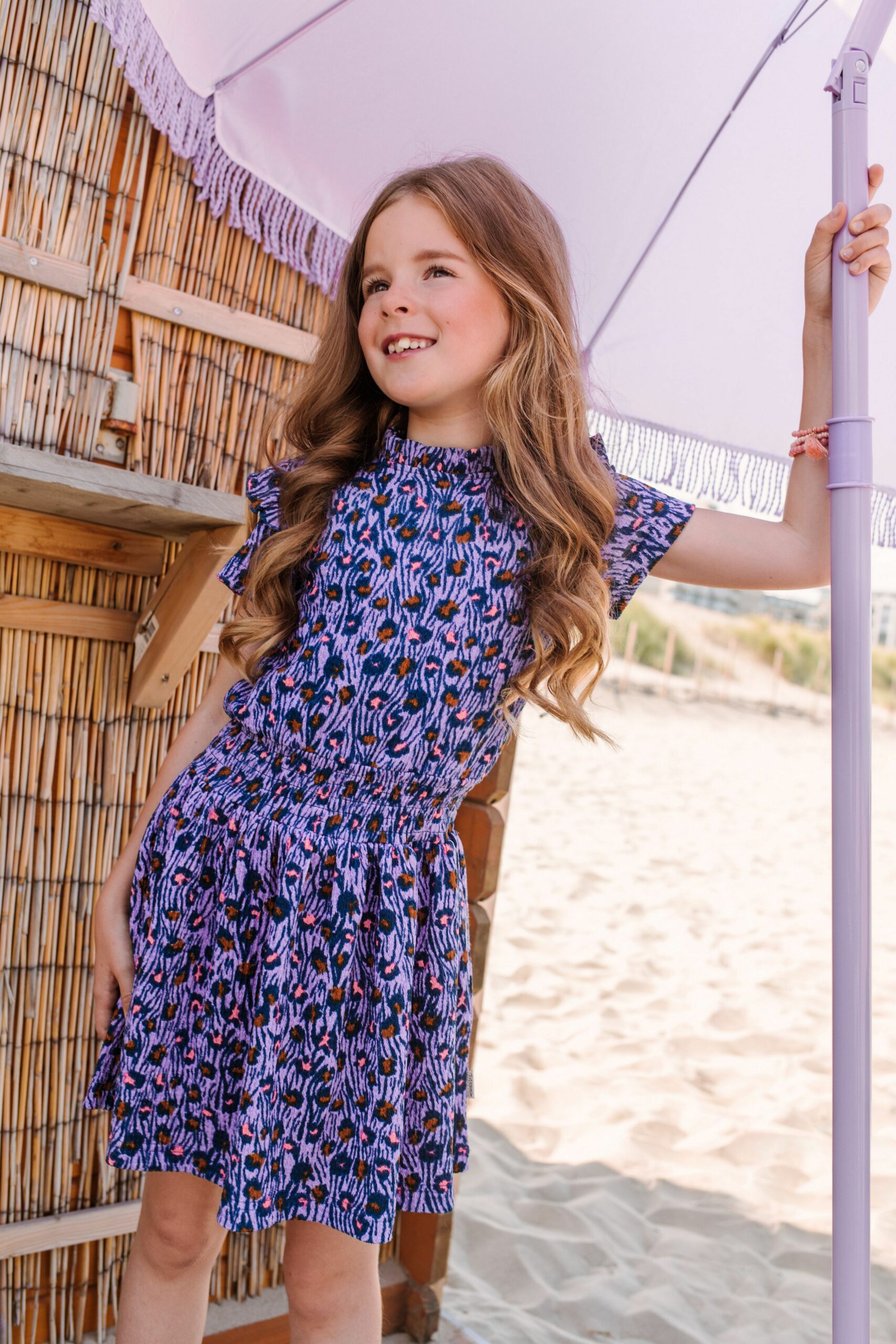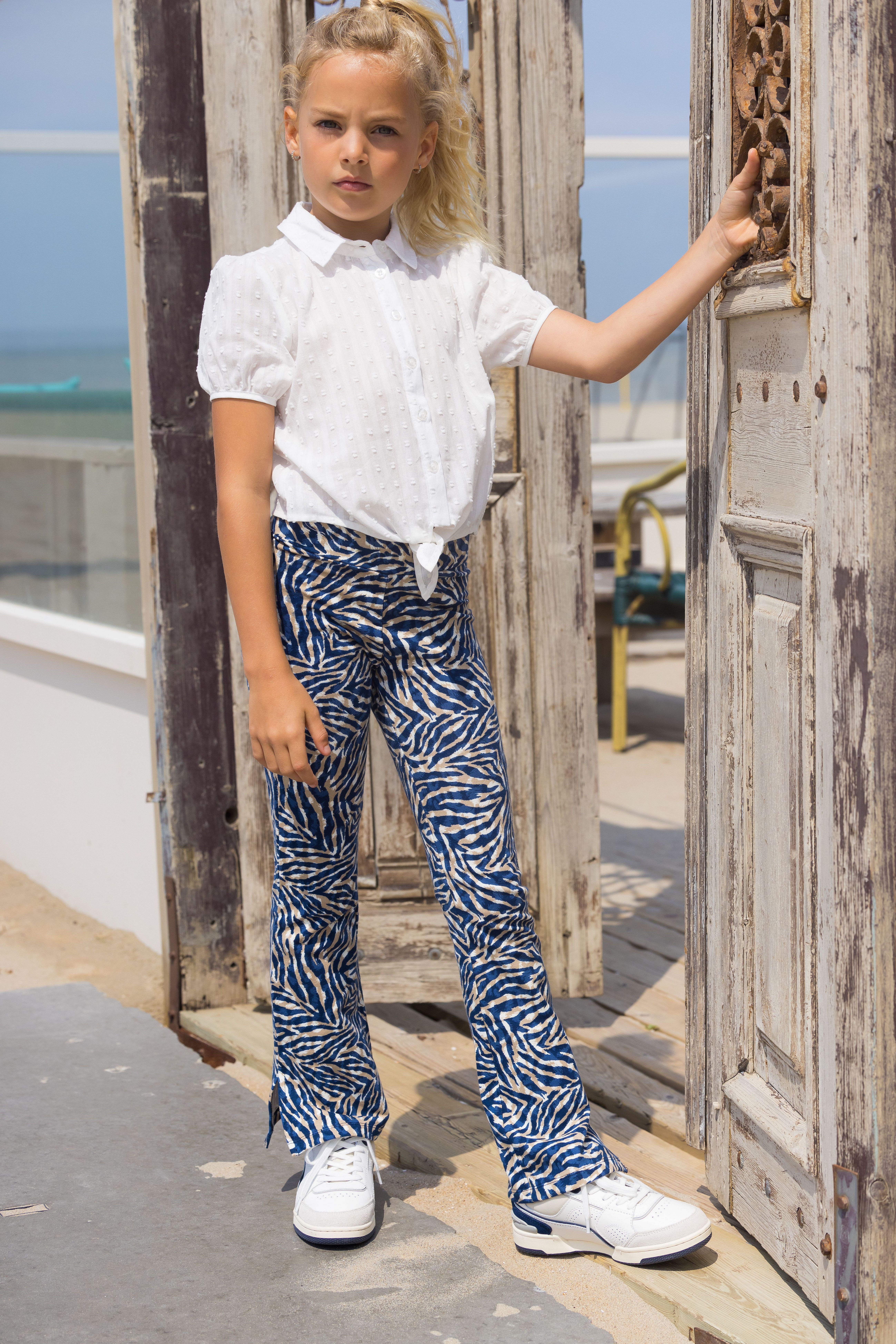 B. Outstanding
The more preserved shades of this group give you a serene look, although the animal all over print reveals your tough side too…
You are ready to walk the boulevard, let's make an
outstanding spin. There you go…
B. Adorable
You will definitely look adorable,
in this mix between batik prints, pink colors and
a tough of orange, during your sunset walk.
It's a fact, when the sun goes down
you're lighting up the entire room!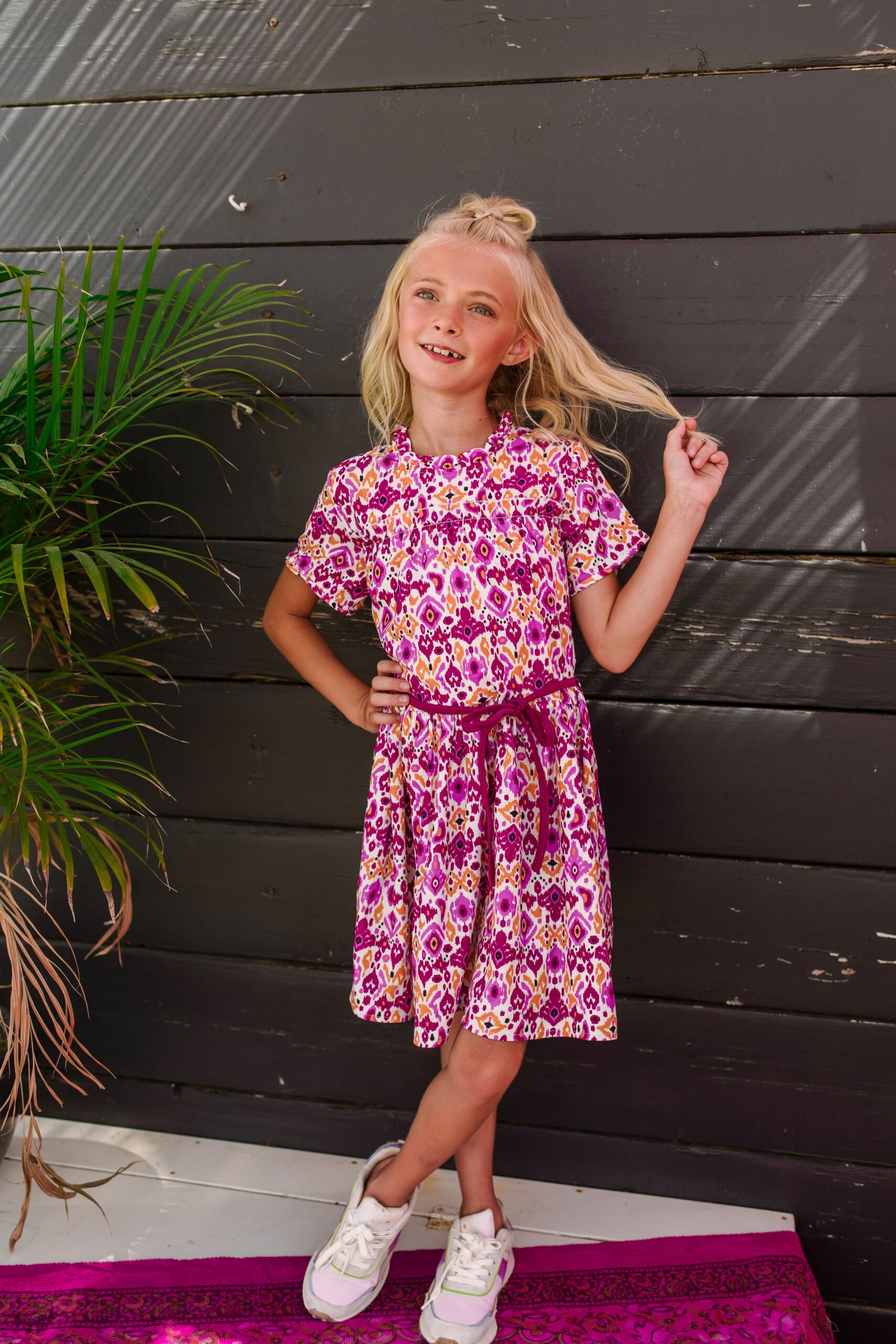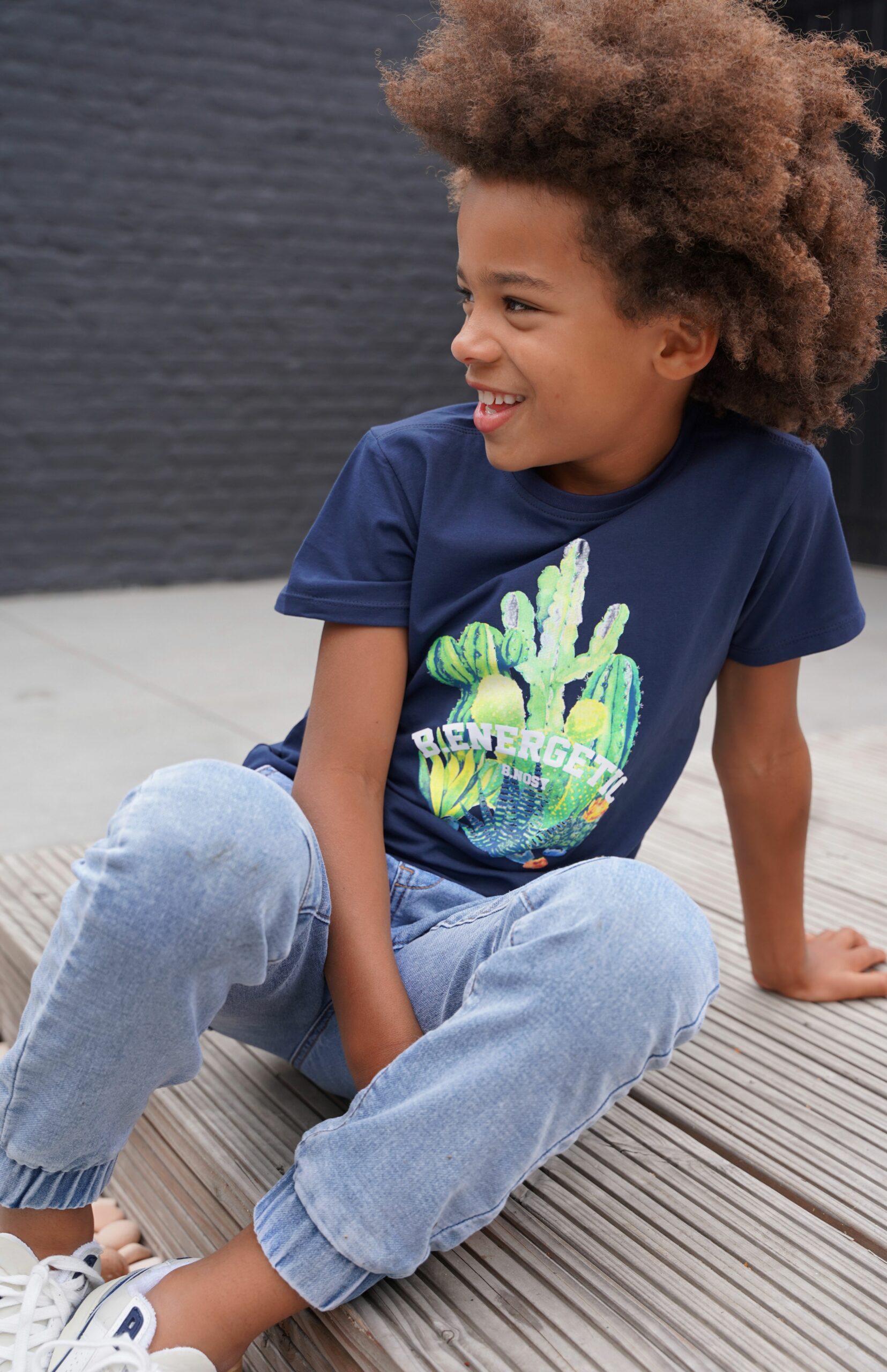 B. Energetic
Ouch, don't touch the cactus.
The warm energetic colors of this group makes you
dream about an awesome roadtrip in the beautiful desert.
Wait… what!!! did you see that camel crossing the road?!
B. Limitless
This is your life.
Chilling at the skatepark, in the city, with your friends
showing each other the newest tricks. Or grab the last waves before the sun goes down. your moves are limitless.
An endless summer with all the right ingrediënts.
Let's hit it!!