PRE-SPRING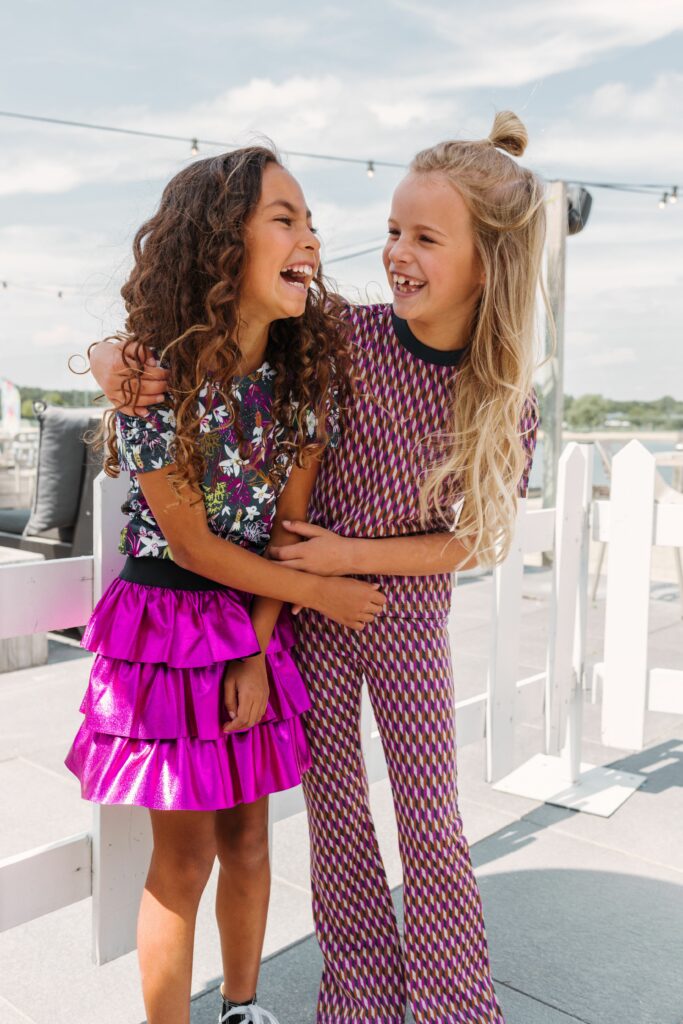 B. Belle
Be Belle for the most amazing spring party ever.
Ingredients: flowers, bright colors and metallics!
Make your signature moves, sing along with the music.
Just feel the new season in the air.
B.Nosy pre-spring is ready to shine!
B. Authentic
Feel the nature at it's finest. See the sun creating the warmest colors and beautiful striped patterns.
Let's go outside, you can feel it… spring will make
it's entrance very soon. Be authentic and follow
your own path, enjoy every bit of your journey!